EA054: A Day in the Life of Mark R. LePage [Podcast]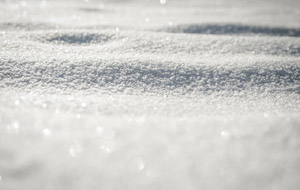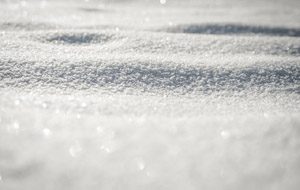 As soon as monthly, my good friend Bob Borson at LifeofanArchitect.com organizes a bunch of bloggers to put in writing on a particular subject. The collection is known as #ArchiTalks.
Seek for it on Twitter or on EntreArchitect.com and you can see hyperlinks to all the different posts from the collection.
This can be a day in the life of Mark R LePage; November 26th, 2014.
Completely satisfied Thanksgiving!
Please review this podcast on iTunes.
Referenced in this Episode
Gordon Parks (Wikipedia)
Entrepreneur Architect Coaching Services
Entrepreneur Architect Academy (Be a part of us)
Rena Klein of RM Klein Consulting
Examine Out the Different #ArchiTalks Posts
Bob Borson – Life of An Architect
@bobborson
A Day in the Life of an Architect
Matthew Stanfield – FiELD9: structure
@FiELD9arch
A Day in the Life of FiELD9: architecture
Marica McKeel – Studio MM
@ArchitectMM
A Day in the Life of a Small Firm Residential Architect
Jeff Echols – Architect Of The Web
@Jeff_Echols
What To Do When You Lose Your Job In Architecture: A Day In The Life
Lee Calisti, AIA – Assume Architect
@LeeCalisti
a day in the life…part 2
Evan Troxel – Archispeak Podcast / TRXL
@etroxel
A Day in My Life
Lora Teagarden – L² Design, LLC
@L2DesignLLC
A Day in the Life of: An Almost Architect
Collier Ward – Thousand Story Studio
@collier1960
A Day in the Life of an Architect
Cormac Phalen – Cormac Phalen
@archy_type
Life in a Day of Panic
Nicholas Renard – Cote Renard Structure
@coterenard
Another Day of Living the Dream
Andrew Hawkins, AIA – Hawkins Structure, Inc.
@hawkinsarch
Day in the Life of a Small Firm Owner
Jeremiah Russell, AIA – ROGUE Structure
@rogue_architect
a day in the life of a rogue architect
Jes Stafford – Modus Operandi Design
@modarchitect
A Day in the Life of MODarchitect
***
Photograph Credit score: Pixabay / CC0 Public Domain